5 insights for startups to optimize their digital workplace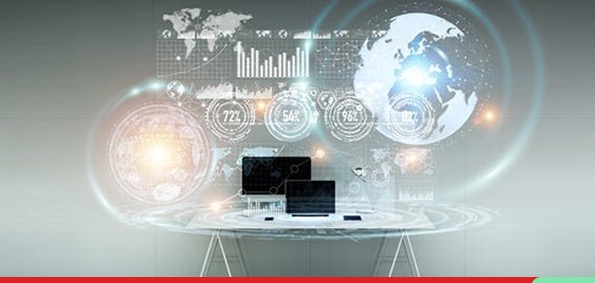 As digital workplaces become entirely commonplace during these tumultuous times and quite possibly even beyond it, here are a few elements to keep in mind when drafting a cohesive strategy for the digital workplace.
The Cloud
Cloud computing involves access and storage of information over the internet instead of traditional local storage. Most of the technology you rely on today, from photo storage on your mobile device to the systems you use for work, is utilizing the Cloud.
If you are still using hard drives in your organization, then consider pulling the wire and making the switch to cloud computing.
Digital Security
The greater the digitization the greater the requirement of digital security. Last year hackers perpetrated damage that cost society and industry up to USD 6 billion, which signifies the importance of cybersecurity.
Companies should encourage their employees to keep in mind the importance of digital security by using secure messaging apps, maintaining a strong password, changing the password after some regular time, and many more.
Virtual Assistants
AI is becoming more reliable and beneficial for the companies as it helps to:
Answer questions in real-time
Handling operational logistics, like scheduling meetings
Using machine-learning algorithms to compile data and enhance their capabilities
What's more, as AI starts to become ever more intelligent, the gamut of possibilities will widen even further.
New tech
Nowadays, the companies are not just arranging group video calls, some of them have started arranging training sessions using Virtual Reality (VR) technology.
Many more technologies like this are on their way to benefit both employees and employers.
Secure Connectivity
A secure and real-time communication benefits the organization in numerous ways. By keeping all of the employees connected through a variety of organizational and operational communication features, from group chats to 1:1 messaging.
It facilitates collaboration between employees anywhere in the world, at any time.
At the end of the day, it comes down to the survival of the fittest, and organizations that stay abreast of the latest technologies will grow from strength to strength.