The 10 biggest business trends for 2021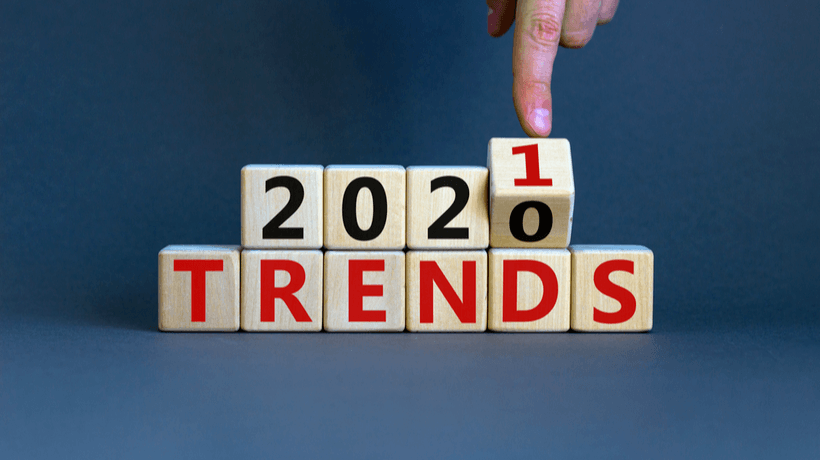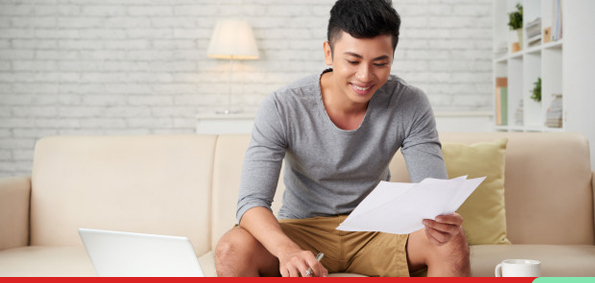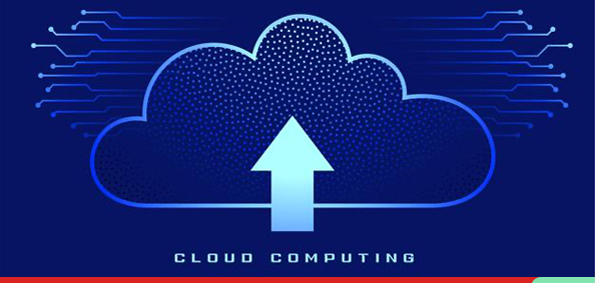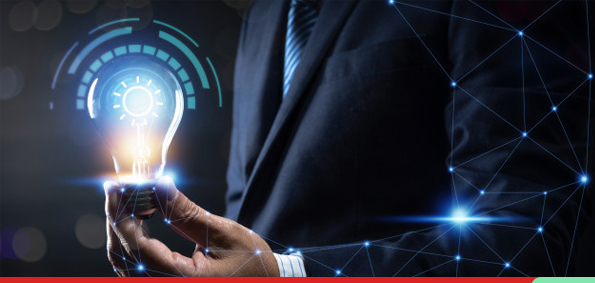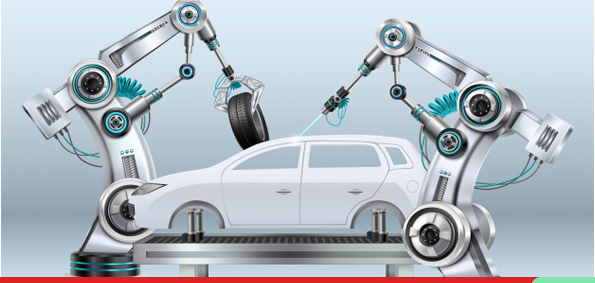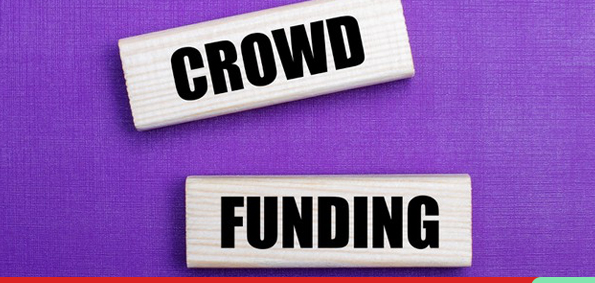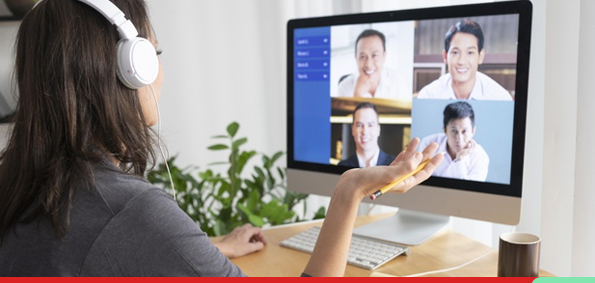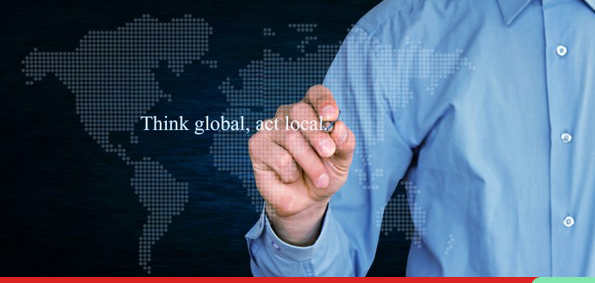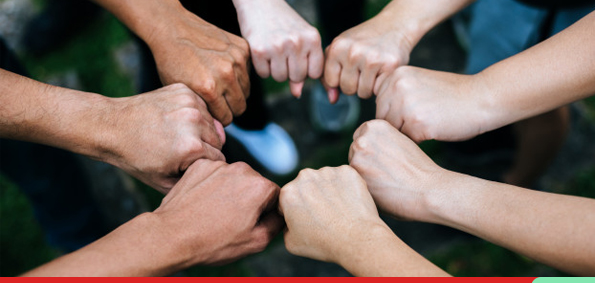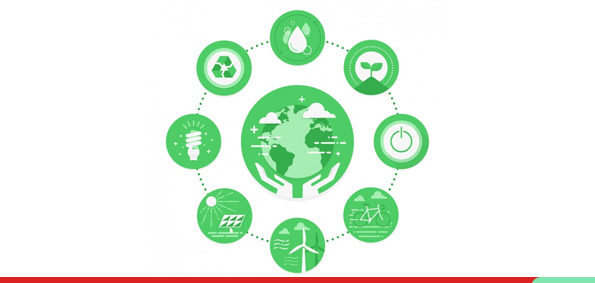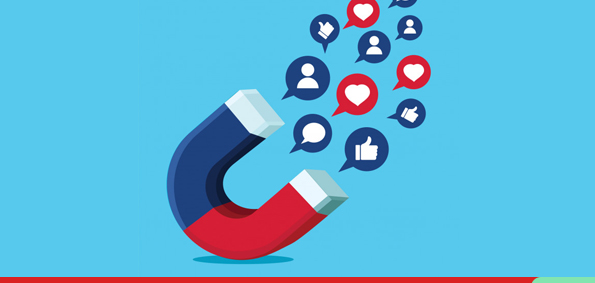 Work from Home
Businesses must redesign their workspaces in 2021, as well as provide sufficient resources for employees who work from home. This includes office equipment, mental health support, and more, allowing everyone to work peacefully from home.
Data as an Asset
We can access data from anywhere via cloud solutions. Data, like any other asset, must be protected and secured by businesses. To gain decision-making insights from data, literacy will be essential in 2021.
Business Model Innovation
Business Model Innovation
Every business leader must reconsider what they provide customers and how they function in 2021. Businesses that adapt rapidly to the changes are thriving today, even in the face of a pandemic.
Automation
Automation will be another major business development in 2021. Businesses will assess their business processes to determine where people can be removed from the process. There have already been several movements in this direction, ranging from warehouses to self-driving cars.
Decentralized Finance
In 2021, crowdfunding will be a significant thing. It will make it easier for firms to obtain finance than through established routes.
Virtual Interfaces
Businesses are looking to use technologies like virtual reality to give services in digital form. People would utilise virtual avatars to "try on" make-up to comply with stay-at-home instructions.
Going from Global to Local
Going from Global to Local
There were numerous reasons in 2020 to begin thinking more locally rather than globally. Companies began to reconsider where they obtained and sold their products.
Purposeful & Meaningful
Our jobs are becoming increasingly purposeful and meaningful. Younger generations want to be part of a cause or work for a firm that matters.
Sustainability
Sustainability has been a concern for some time, but the focus switched during the pandemic. Every business must reconsider its operations, environmental impact, and goods.
Social Engagement
In 2021, there will be a strong push for a more genuine social media presence. Influencers and micro-influencers in your business will be courted by brands.