The essence of leadership is to strive to be better every day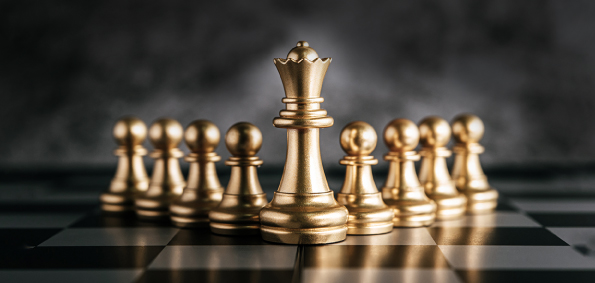 A good leader is not a boss or a manager but a team player who knows his team members, their weaknesses, and their strengths, and assigns them to work accordingly. He doesn't ignore his team members' personal benefits because he knows that the achievement of his team will indirectly benefit all of them. He knows all the triggers and anchors and how to use them at the perfect time.
A good example of a perfect leader is Bill Gates, and his story is the one that sets an example for all of us. He knew to get respect is to give it first. He always appreciated diversity amongst his employees and made sure there is equality at the same time.
Azim Premji is another example of a leader that breaks the mould and inspires his team with his quiet dynamism, near insatiable drive and excellence, and philanthropy. His modesty and non-extravagant lifestyle belies the strong work ethic that sees him set the standard for his team to aspire to, thus leading by example.
Examples abound, but every person is different, and their minds and way of thinking can never be the same. So, to become a perfect leader, one must put ego on the backburner and put the needs of the collective above that of oneself.
To summarize, a leader can only aspire for excellence when he or she works hard every single day alongside team members in an effort to be the best one can. To rest on one's laurels is to risk stagnation, when we must instead aspire to be that bit better every single day.