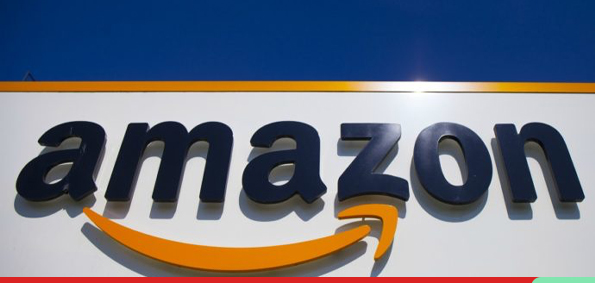 Just 15 years ago, Amazon was valued at 18 billion USD with a lot of expanding competitors trying to crush Amazon. Well, they almost did, but couldn't finish the task. Today, 15 years later Amazon is valued at 900 billion USD with a vice-like grip on the market. The Prime Membership is perhaps the only reason for not only saving the company, but making it one of the world's biggest ones.
Amazon Prime single-handedly and permanently raised the bar for convenience in online shopping. Which forever changed the types and number of products shoppers were willing to buy online. Need a last-minute gift or nearing the end of a pack of diapers? Amazon was now an alternative to the immediacy of brick-and-mortar stores.
But just like many superpowers, this idea came with huge responsibilities, and it spurred real tension inside the company. Some managers resented that their projects appeared to be deprioritized for a secret program they knew little about. Others feared that Amazon's top customers were going to abuse the program and ultimately bankrupt the company with soaring shipping costs.
And if it succeeded, Amazon Prime was going to mean big, uncomfortable changes on everything from how managers were evaluated by superiors to how the company fulfilled orders and moved goods from point A to point B.
Bezos' instinct, however, proved to be very right. Prime members spend more and buy more frequently than non-Prime members do. As of last year, Prime boasted more than 100 million paying members across the globe.
The concept of free and fast shipping was powerful enough to alter consumer psychology forever and change the retail market completely.