The organs were auctioned during the covid for the unclaimed bodies- Yes, you read that right!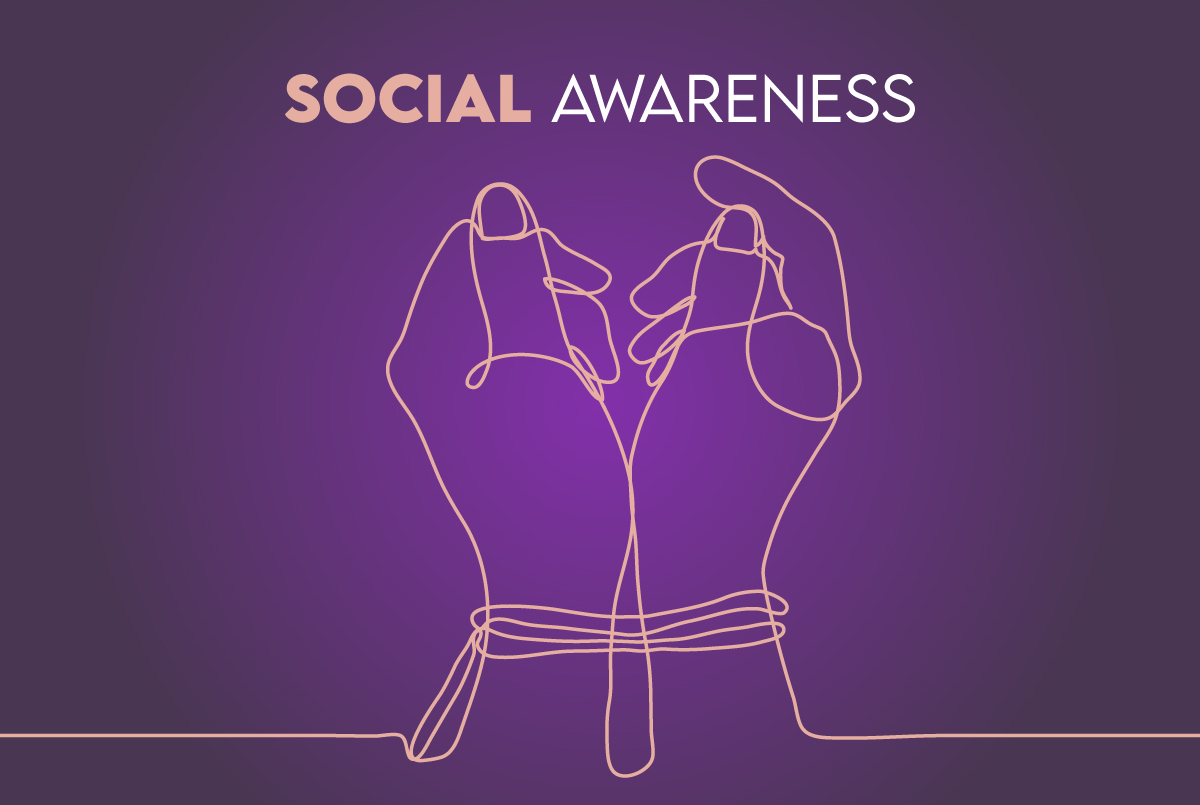 What do we truly know about human trafficking, which we are continually hearing about, and why is it so easy to feel sorry and then go on with our own lives? Most of the time, the experience is far worse than what we hear or possibly can imagine.
I recently met Pallabi Ghosh at MIT World Peace University who was hosting G20 interfaith summit in Pune. When I pondered the question of when we can see the end of it, Ms. Ghosh simply said, 'I can't guarantee ending it since the criminals are very well connected and big shots'. She was emotional throughout the interview, yet very headstrong on what her vision for the youth is.
She described situations in which a migrant from another country was heavily pregnant on the streets of Delhi, faced a language barrier, had her baby crowning, and was carried to a brothel where she was assured, she would be well cared for. We all know somewhere what happened next-the baby was delivered, and she was made to work in the seedy underbelly of the industry.
Young girls are the victims of such crimes, handed over to prostitute woman bosses with nowhere to go because most have ran away from home. One thing that has emerged from several interviews concerning these ladies is that they are/have been victims themselves. The mindset is that if I can go through it and win in life, so can these women.
Most infants/young girls are picked up from social media, misleading phone calls, job offerings from small towns as they are usually willing to go along to improve their situation. Ms. Ghosh also described a scenario of villagers where females are paid INR 10 per day to stitch sequences on fabric; when lured with the promise of INR 1000 per day, they are more likely to be persuaded because money is a necessity, and such criminals profit from convincing young ladies.
Ms. Ghosh told me that she is not alone in her desire to reduce crime since she is now getting support from other organisations and timely tip offs to curb this on an everyday basis. However, she says the criminals are very well connected, and when arrested, they are bailed out sooner than we may want to believe. Instead, she wants the world to understand that human trafficking is real and can happen to anyone, and that increasing awareness is the most effective way to reduce crime.
The fact that the court wants proof, which no one has, adds to the ridiculous number of cases awaiting justice. Pallabi Ghosh has filed more than 100 human trafficking cases in the previous three years, with a few of them being successful. We need to come together, it's not for the girls who have been mistreated and spoilt for life but for the future you and me, a safer world for all of us. Freedom and safety are the most important sense of security for an individual, and everyone deserves it.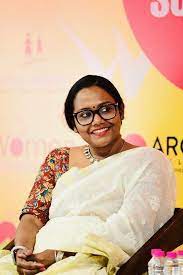 Activist Pallabi Ghosh is the Founder/Director- of Impact and Dialogue Foundation has been rescuing children from traffickers for nearly a decade. Born and raised in Lumding, Assam. In 2012 Ghosh came to Delhi for graduation and joined the NSS cell of Delhi University. Ghosh also completed her master's in gender studies in Chennai. She then joined NGOs working against trafficking.
According to Ms. Ghosh, every day 2,000 children are trafficked in India, while the National Crime Record Bureau revealed that 77,535 children were reported missing in 2021.