Built on strength. Born with resilience.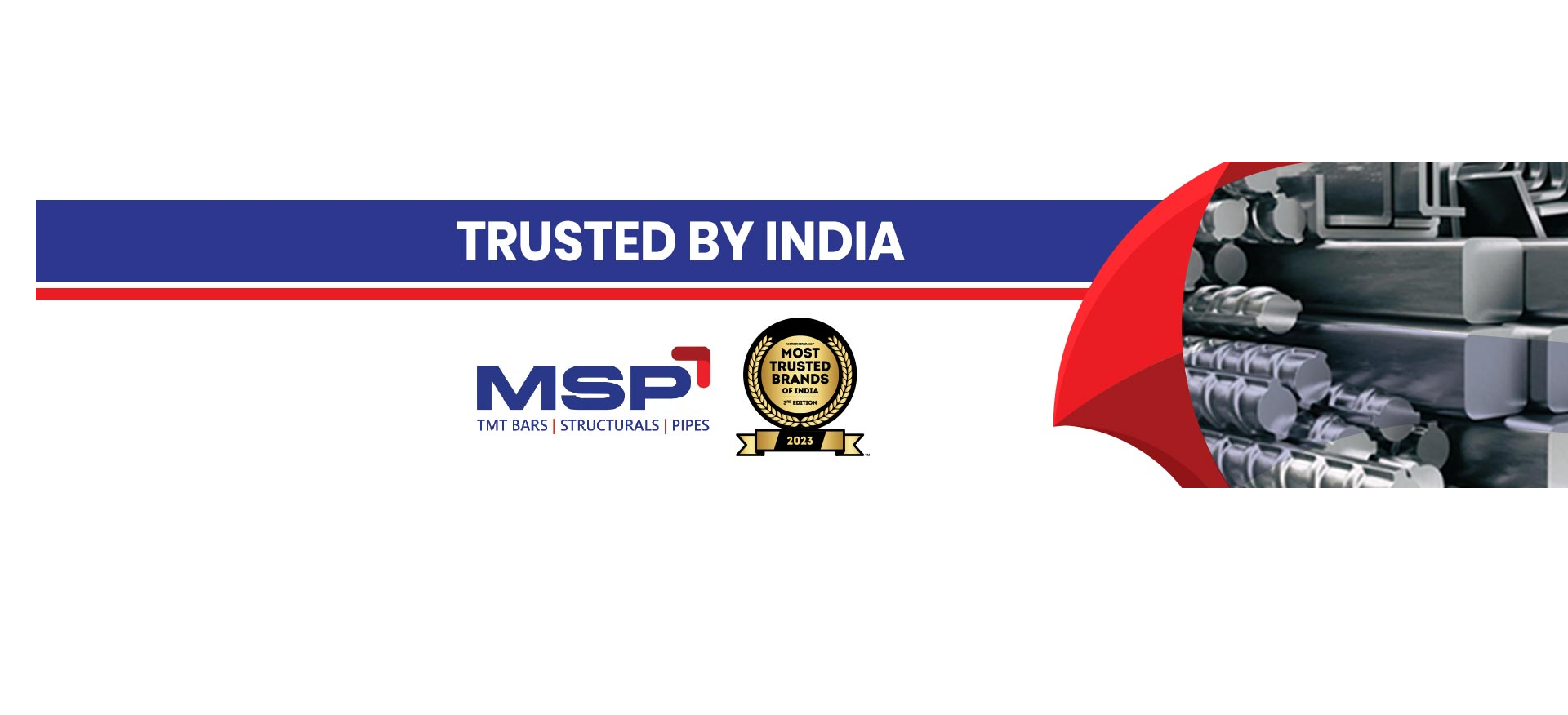 Strength is at the core of our business. Not only the grit of steel, but the unshakable resolve, to build a nation, solid, from the foundations.
Over the years, we have grown from strength to strength from a humble beginning as a single product manufacturing unit to the MSP of today, with our Integrated Steel Production unit producing a multi-product portfolio contributing to the backbone of India's progress.
With the mission to develop a capacity of 1.5 million tons by 2030, and be the 'most admired nation builder', MSP has its course clearly charted out. Striving towards continuous innovations, we have already built state-of-the-art facilities, a skilled work force, a comprehensive product portfolio, stringent quality control processes and robust management practices to help us achieve our milestone of being the No.1 choice of customers