Over $70 billion wiped out from global crypto market, bitcoin plunges below $20,000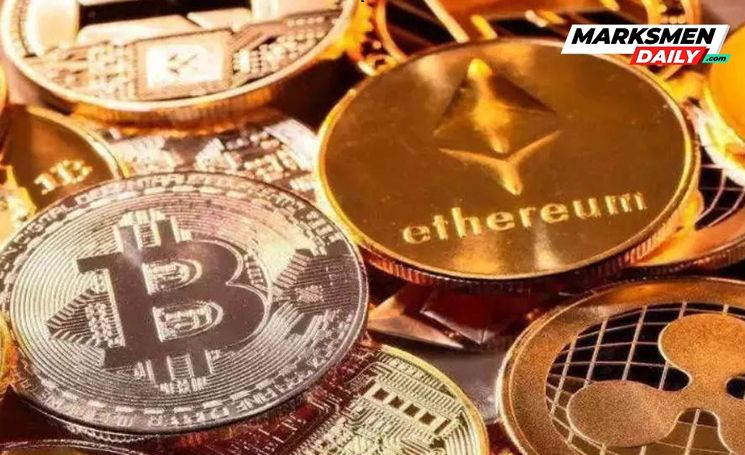 The collapse of three banks in the US, including the giant Silicon Valley Bank (SVB), within a week, has hammered the global crypto market, wiping off more than $70 billion as Bitcoin fell below $20,000 per single coin.

On Monday, bitcoin was hovering around $18,000 and Euro Pacific Capital CEO Peter Schiff predicted that the world's largest cryptocurrency could soon fall below $4,000.

The meltdown in the cryptocurrency market was triggered by a sell-off in the U.S following the collapse of a crypto-focussed lender, Silvergate Capital and and Signature Bank, trapping billions of dollars linked to crypto exchanges.