Ziqitza Healthcare Limited Set to Expand Footprint in Uttar Pradesh with its Mobile Veterinary Units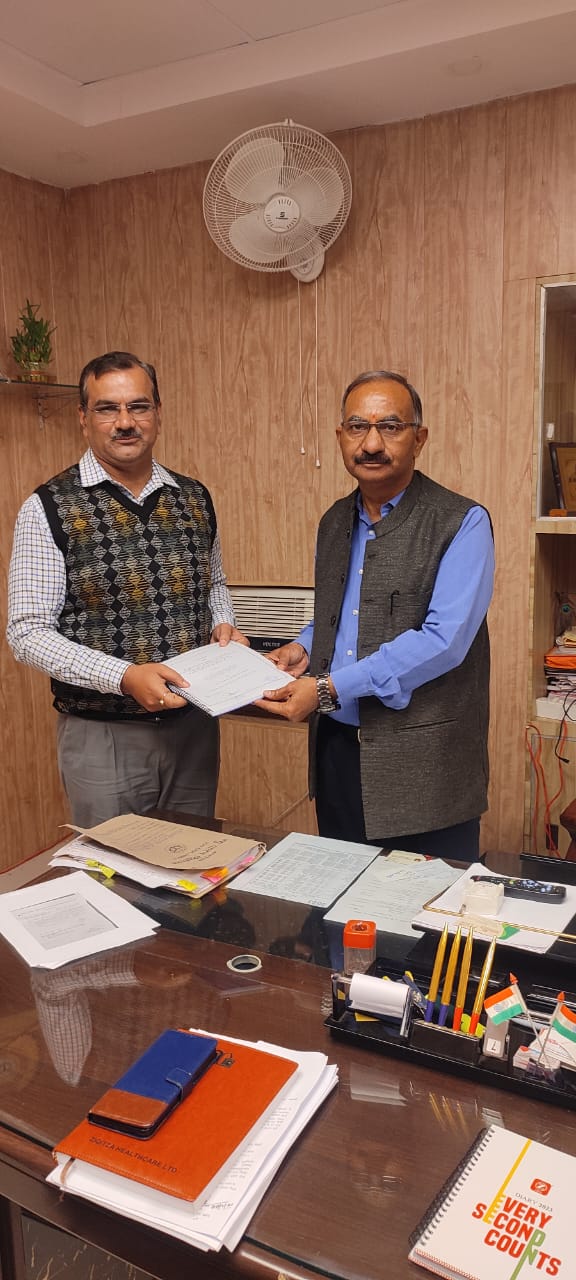 Recently awarded contract for running animal ambulance in one cluster of UP
Ziqitza Health Care Limited bags contract for three years
Gets opportunity to serve all types of life, above and beyond human life
Asias largest emergency medical service provider company Ziqitza Healthcare Limited after having achieved major milestones in the country by providing ambulances and medical helplines in multiple states of India is now all set to step into veterinary services with its latest government contract of running mobile veterinary units in Uttar Pradesh. The service area assigned to Ziqitza covers 14 districts in the western part of the state. A total of 92 MVUs will offer medical care to domestic and street animals, birds and reptiles in Uttar Pradesh, as a part of the Animal Husbandry Department's unique initiative. This is the first time Ziqitza Limited has ventured into Mobile Veterinary Units as there is a growing demand for this service as this aims to improve the genetic potential of livestock, enhance productivity, and provide better livelihood opportunities for livestock.
Right side, Dr. Pramod Kumar Singh (Director – Disease Control and Farms) Left side, Mr. Deepak Kharbanda, (Project Head – Ziqitza Healthcare Ltd. – UP)
Speaking about the achievement, ZHL's Head of Government Business, Mr. Jitendra Sharma said, "We are quite thrilled to start a new journey in Uttar Pradesh where we are already operating the ALS Ambulances. This new project will add a feather in our caps and renew our commitment to serve all life not just limited to human life. We are deeply grateful to the Animal Husbandry Department and the Uttar Pradesh government for giving us this opportunity to serve a unique set of patients."
The MVUs which will be specially deployed for treating animals will be fully equipped with all life saving apparatus and will also have a team of three members- veterinarian, a para veterinarian and a helper. 50% of MVUs will operate on a fixed route and attend to any diseased or injured animal on the way. Remaining MVUs will be linked to the call center and will reach the location on demand. For this, a toll-free number 1962 is being set up in Lucknow. The ambulances will treat the animals on the location itself.
Highlighting details about the contract, Project Head (Uttar Pradesh) at Ziqitza Healthcare Limited Mr. Deepak Kharbanda said, "We have been given the contract for three years. The entire state has been divided in 5 clusters and ZHL has been awarded a contract for the western cluster of the state which comprises 14 districts. We will begin our operations in west UP soon."
Ziqitza Limited currently runs 250 ALS ambulances in the state which are used to transfer in-treatment patients from one hospital to another. The company has so far served 153675 beneficiaries in Uttar Pradesh.