The factors making India 2023's go-to destination for foreign startups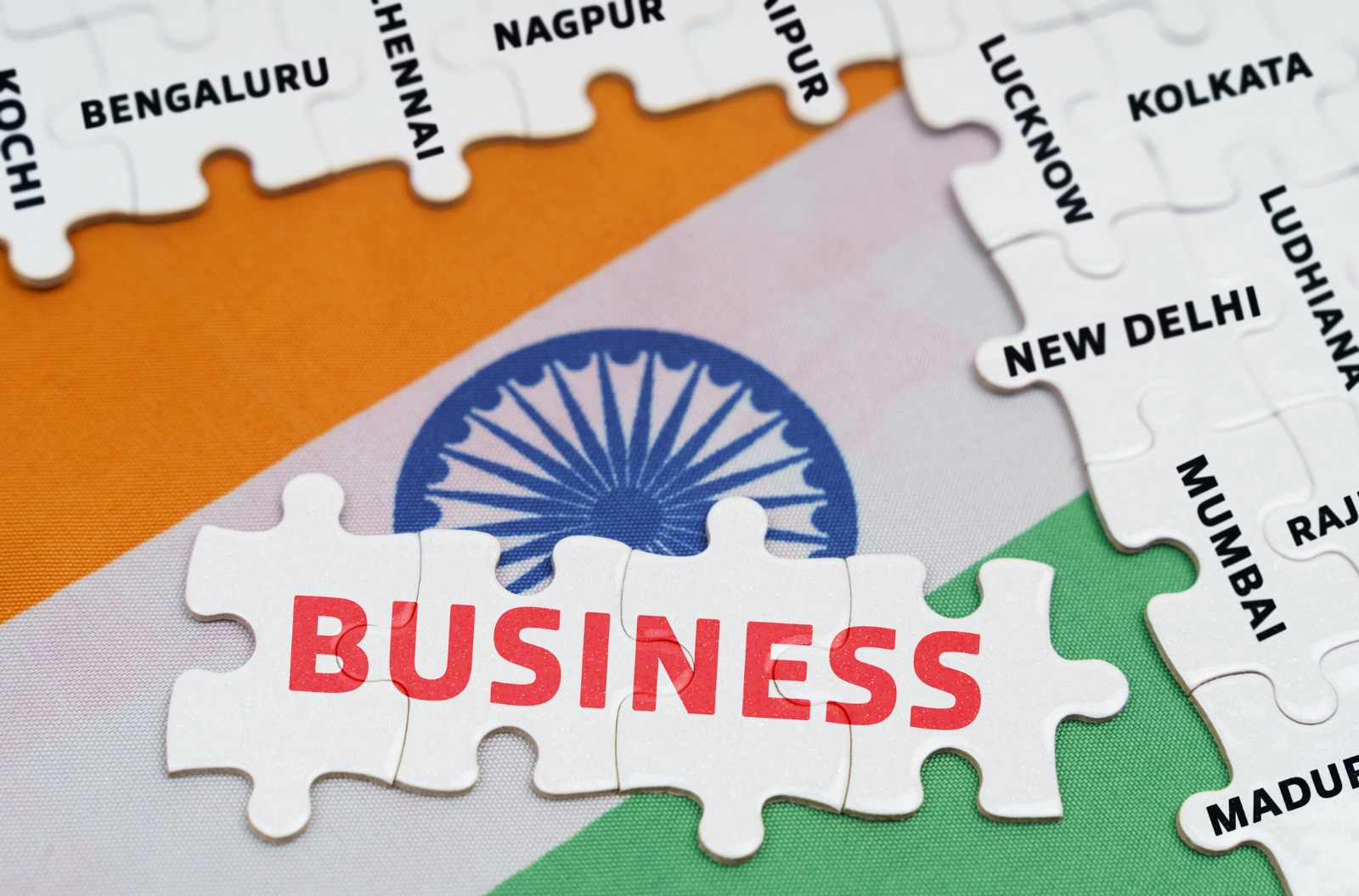 India has the third-largest startup ecosystem in the world, and is predicted to grow by 12–15% annually on average over the next year. It boasts a $3.12 trillion GDP and a 7% growth rate, making it the fifth-largest economy. We have the world's youngest population and are estimated to become the 3rd largest economy by 2030.
First and foremost, India's economic growth is powered by a combination of legacy industries and start-ups. The country is home to a huge and quickly expanding technology sector, which is fueling advancement and innovation in industries like artificial intelligence, data analytics, and the Internet of Things.
From providing funding to tax incentives, from support on intellectual property rights to eased public procurement, from enabling regulatory reforms to access to international fests and events, several initiatives have been taken by the Indian Government to position India as an attractive investment destination.
What makes India a hot destination for foreign startups in 2023?
With a population of 820 million internet users, a massive mobile aspirational consumer base, skilled human capital, and fast-paced digital transformation in enterprises, India is well recognised as the epicentre of opportunities and investments. Edtech, health tech, mobility, manufacturing, and other sectors hold tremendous potential.
India also offers a favorable business environment for international startups. The Indian government has executed several initiatives and policies to promote the startups growth and encourage foreign investment. These include tax incentives, relaxed regulations, and the creation of Special Economic Zones (SEZs).
As a top destination for international startups, India is characterized by many factors that allow them to thrive, including a rapidly growing middle class, an increase in foreign investment, a large pool of highly skilled and educated workers, particularly in tech, engineering, and healthcare, and government initiatives aimed at fostering economic growth.
This expansion offers a multitude of chances for international startups and SMEs to access into new markets and connect with new customers. These startups, in turn generate new job possibilities, collaborate on IP creation for innovation and technology transfer, and attract investment via FDI.
Further, the government is also investing in infrastructure and technology to support the growth of startups and make it easier for them to do business in the country. In comparison with other developed countries, India has a relatively low cost of living, making it an attractive destination for international startups.
In 2023, several factors are making India even more attractive to foreign startups.
1- Growing Market: With a population of over 1.3 billion people, India has a huge and rapidly growing market for consumer goods and services. This creates a wealth of opportunities for startups to introduce new products and services, and tap into a vast and untapped market.
2- Government Support: The Indian government has been making significant investments in the startup ecosystem, providing financial and regulatory support to young companies. In the 2023 Union Budget, the government has announced several measures to promote the growth of startups, including tax benefits, subsidies, and access to capital.
3- Skilled Talent Pool: India has a large pool of highly skilled and talented professionals in fields such as engineering, technology, and finance, making it easy for startups to find the right talent to build and grow their businesses. Additionally, the country's thriving education system produces many highly educated young people each year, providing a continuous supply of skilled workers for startups.
4- Favorable Business Environment: India has a stable political and economic environment, which is increasingly supportive of business growth and investment. The country's regulatory environment is also becoming more favorable for startups, with the government streamlining procedures and reducing red tape.
5- Emerging Technology Hub: India is rapidly becoming a hub for emerging technologies such as artificial intelligence, machine learning, and the Internet of Things. This makes the country an ideal place for tech-focused startups to establish themselves and tap into a rapidly growing market for innovative solutions.
The 2023 Union Budget has taken numerous measures to support the startup ecosystem with the goals of easing the tax burden, enhancing the environment for investments, and fostering the nation's entrepreneurial spirit. The Budget highlighted the streamlining of the KYC procedure, the creation of a Central Processing Center, and the implementation of a Unified Filing Process as ways to improve business accessibility.
The Budget announced the opening of 30 Skill India International Centres in various states, promoting entrepreneurship and skill development. These centres will train students in cutting-edge fields like coding, artificial intelligence, robotics, and 3D printing, among others, to prepare them for the jobs of the future. In order to facilitate demand-based formal skilling and give access to entrepreneurship programmes, the Skill India Digital Platform will also be introduced. In conclusion, India is a destination of choice for foreign startups, offering a huge market, supportive government policies, a talented workforce, a favorable business environment and a thriving tech ecosystem. As a result, more and more entrepreneurs and investors are turning to India to start and grow their businesses, making it one of the most exciting and dynamic startup hubs in the world.