Tarvinderjit Singh Appointed As The New Creative Head By Famous Innovations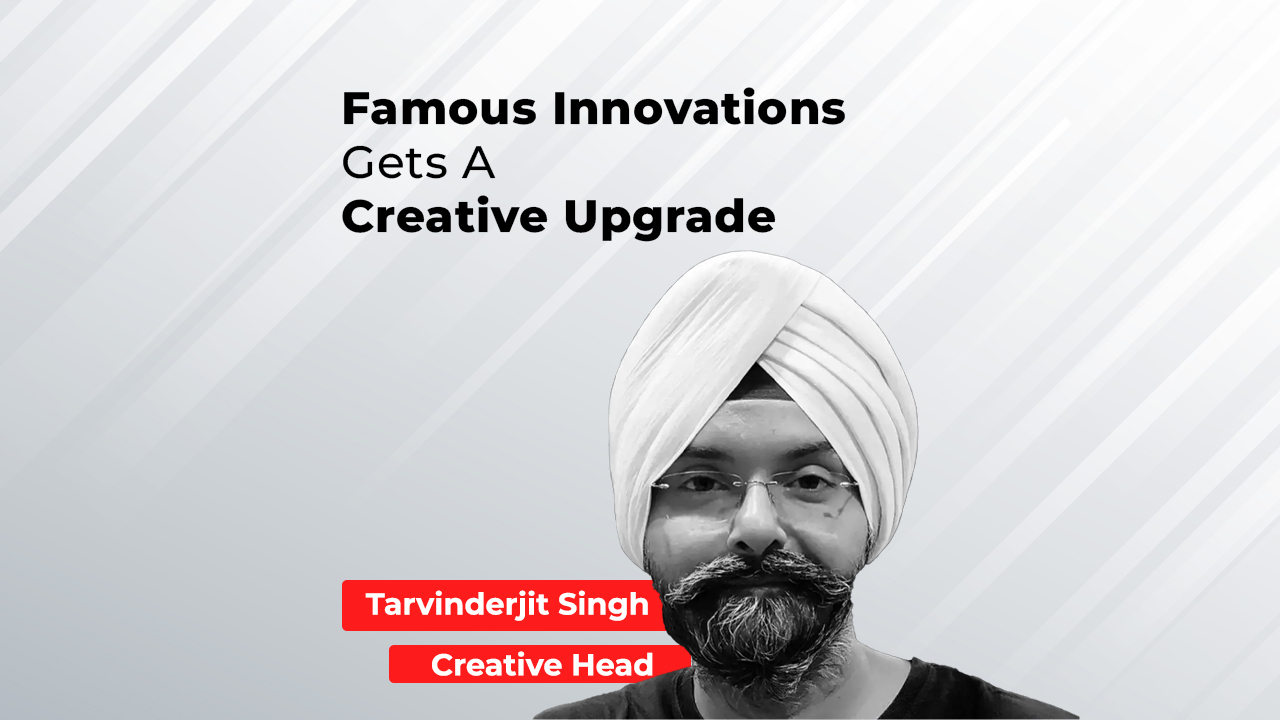 Recently, Tarvinderjit Singh was appointed as the creative head by Famous Innovations for its Delhi office. Before Tarvinderjit's appointment in Famous Innovations, he was in Contract Advertising, where he worked as executive creative director. He worked almost for ten years in Contract Advertising. Now, he will replace Amit Shankar after joining Famous Innovation's Creative Head.
With 22 years of work experience, Singh has won many awards and achievements. Some of his awards are Cannes, Tambuli, The One Show, Adfest, and many more. Not just this, Singh is also widely known for writing the commercial named ad "Samsung – Service Van." This was the most viewed commercial on YouTube of that year.
While talking about Tarvinderjit Singh, Raj Kamble, founder and CCO of Famous Innovations, said-"we all are excited about Singh's joining and how he's going to manage all with perfection. Tarvinderjit showed us that he brings that fortitude and talent to the table, and that made us believe in him."
Singh said, "with a healthy hybrid culture already prevalent at the agency, I am looking forward to creating an environment that's relevant not just today but for many more years to come." He also added, "The world of advertising has become so dynamic today, and this is because of the independents that are best empowered to navigate this fluid world. Because of this, I decided to join Famous after 22 years with leading network agencies."