RD&X Network Welcomes Ashish Bhasin As The New Co-Founder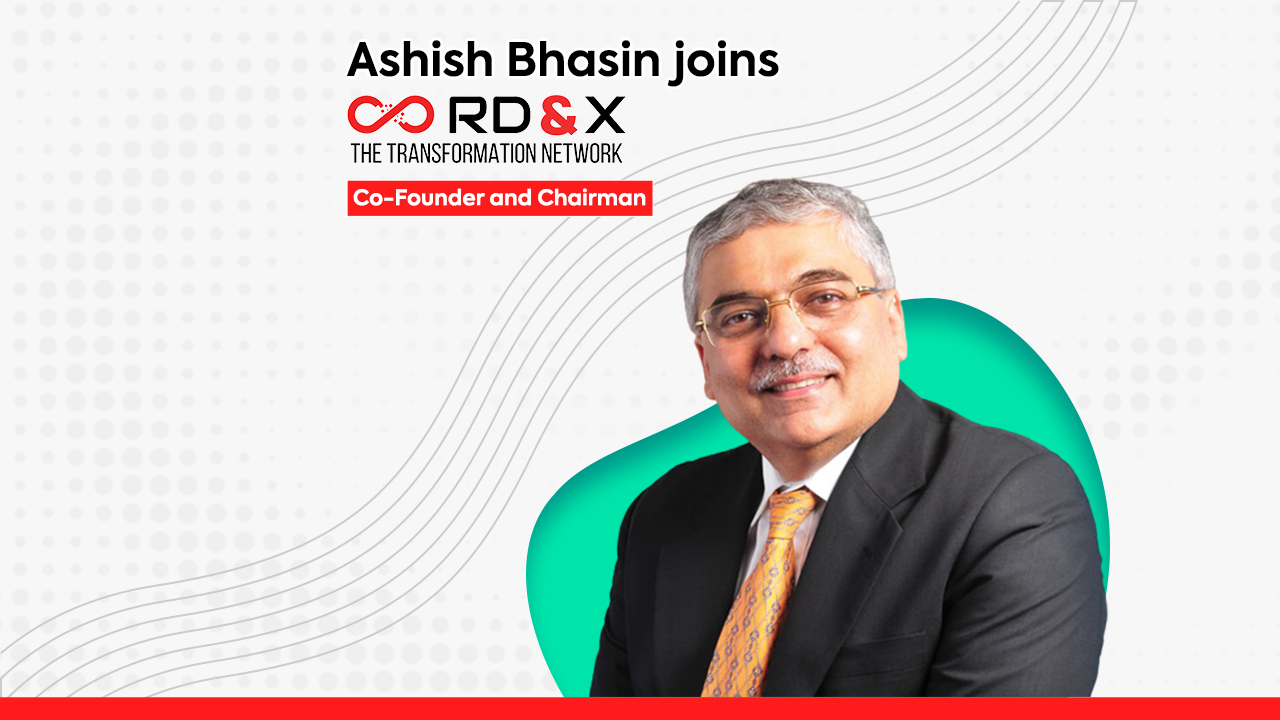 Ashish Bhasin, the former CEO APAC and chairman India moved on from Dentsu about 6 months back, where he had spent 13 years has joined the global advertising and marketing advertising transformation startup RD&X Network as its co-founder and chairman.
RD&X Network, headquartered in Dubai, was founded by Rajiv Dingra. The company has its technology teams based in Mumbai and Bangalore. They cater to a global market with special focus on Middle East, USA and APAC regions.
If you have heard of ReBid, the unified marketing and advertising automation platform that uses AI-based algorithms to provide end-to-end unified workflow, meet the company behind it, RD&X Network. ReBid also provides data harmonization and real-time reporting, all in one platform which also covers over 98% of the relevant global digital ad spends which helps marketers regain control by preparing a cookie less world.
Dingra posted on Linked saying