SpaceWorld Shares Insights On Emerging Trends And Changes In The World Of Business.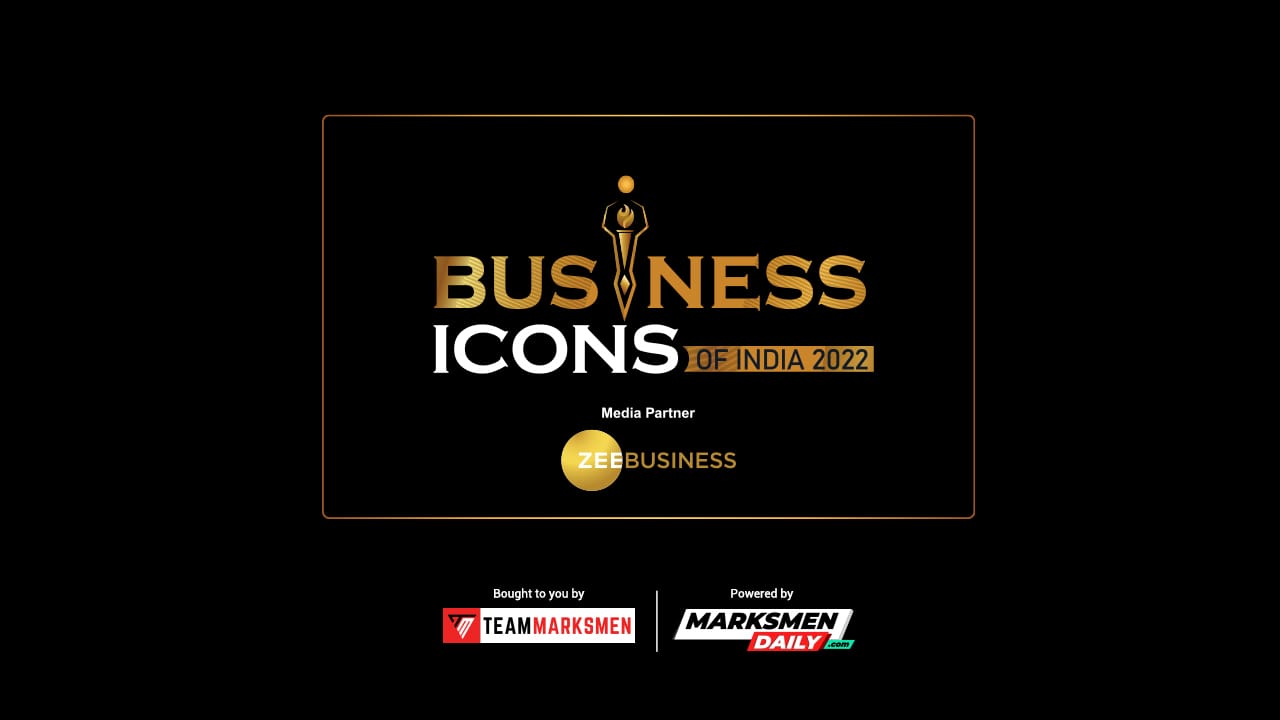 What are the interesting trends you've seen emerge over the past two years, and what do you think it means for businesses and leaders?

We are currently going through one of the most significant historical changes ever experienced in the last 100 years. For businesses and entrepreneurs, change has been the only constant for past 2 years now. Business leaders today agree that they must be continually prepared to change, take calculated risks and be prepared to execute fast, or their business is likely to get disrupted. To ensure business continuity and improve productivity, digital transformation of business is must.
A Leap in Technological Advancement
Technology will continue to drive innovation across business models in various industries, allowing new businesses to enter the market and disrupt incumbents in serious ways. In order to drive business growth, stay relevant in changing times, and differentiate from the competition, business leaders must be able to think creatively and embrace innovation to create break-through value for their customers. In the post COVID-19 era, there will be a greater need to increase innovation and move away from the comfort of operating 'business as usual'. If organisations do not adapt to new ways of working they may experience an existential crisis.
Emergence of Hybrid Workplace
The remote working arrangements introduced during lockdowns have established new norms for the working conditions, redefining work life and personal life boundaries. Many companies who once were stringent physical attendance and work timings, had to adapt to new norms of remote working, providing their employees sufficient equipment and adequate connectivity to do their work. Seamless connectivity and smart utilization of workplaces will become new norm. We, as an organization are committed to take on the growing demand of digitization through creating a Neutral Optical Fibre Cable (NOFC) Infrastructure that supports next generation seamless communication services and smart building services for tech-savvy customers.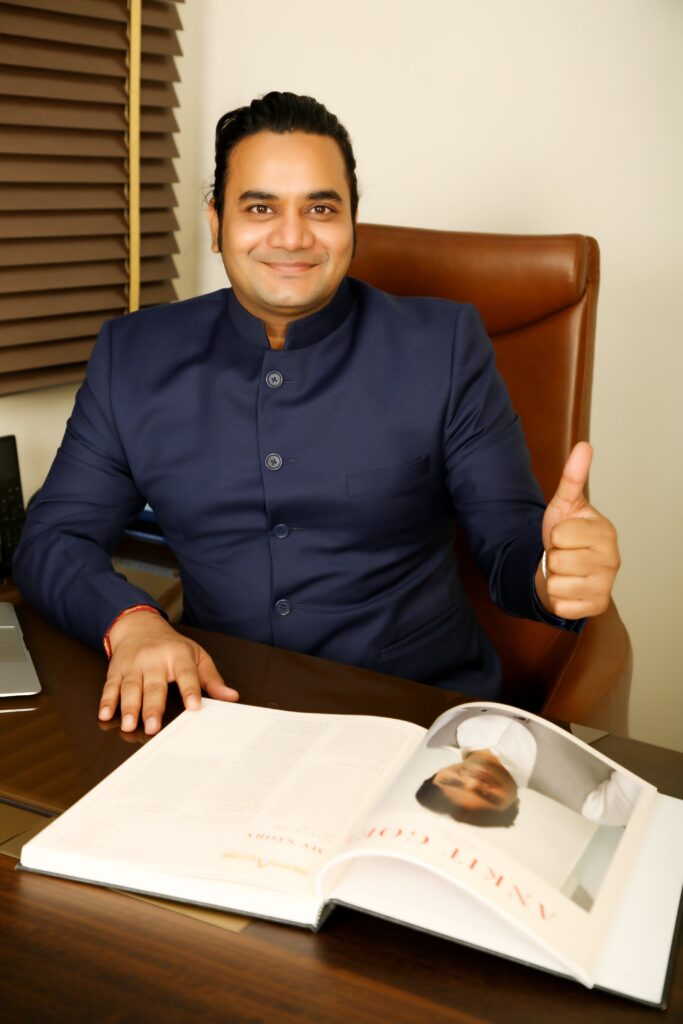 How do you see SpaceWorld Group meeting the upcoming consumer demands in the new normal?
India is on the trajectory of increasing urbanization. According to a survey by UN, in 2030 >40% of country's population is expected to reside in urban areas. This has resulted in huge demand for real estate, both residential and commercial including offices, malls etc. With rising digitization, demand of hi-speed connectivity has also gone up. Today, people being connected 24/7 to Super-High-Speed Internet is the new normal. We, as an organization are committed to take on the growing demand of digitization through creating a Neutral Optical Fibre Cable Infrastructure that supports next generation seamless communication services and smart building services for tech-savvy customers. One of the Space World's companies, RANext, is empowering the infrastructure assets with futuristic fibre network solutions which is a win-win-win model for builders, occupants, and ISPs. RANext's solution helps builders and telecom operators cut the capex on laying underground and in building fibre network, providing unbiased choice to occupants for seamless connectivity and making buildings future ready. RANext offers end to end solutions for technical consultation, design, installation and extending to the operation and maintenance of project to make it One Stop Solution for Real Estate Partners.
Given the growing demand for hybrid work environments, how do you see the landscape changing?
The telecom industry has been in a constant change since last decade. The 4G data-led revolution along with aggressive pricing by telecom players have boosted the data consumption and its demand across the country. Similarly, the COVID led lockdowns has resulted in higher consumption of data as well as demand of high-speed internet in residential places and small towns. The RANext's hybrid work model has provided the opportunity to ISPs to strengthen their network infrastructure and deepen the availability of hi-speed internet in tier III and beyond towns. The era of connected devices is not very far from us with developed nations already living the connected life with smart devices and smart building solutions. For this to become reality, our nation will need uninterrupted hi-speed internet at all places and we as a group are poised to create this network infrastructure.
A world class neutral infrastructure that provide choice to residents / end users / occupants & can support Multiple Services from Telecom Service Providers ISP's, Entertainment, Security Surveillance, iBMS, IOT, iTES and other Non-Telco Services for Home and Building Management Services in Residential as well as Commercial Building Set-ups is needed to deliver digitized lifestyle.
How has your company incorporated digital infrastructure?
Importance of connectivity in today's scenario is paramount. Time is to deploy a flexible approach for delivering last mile connectivity to end users and here Ranext performs this role as Neutral Network Provider in a transparent manner with Fair access to all service providers inside the building complexes.
The Other Benefit to make Ranext sole carrier of ICE services inside the building complex will be reduction in duplication of fibre laying work which will ensure quality and scalable network. Ranext also ensures OFC roll out as with its virtually unlimited capacity, is the perfect backbone for the delivery of bandwidth-intensive applications in any building complex. New solutions like Small cells, IoT applications etc will again require a Robust backhaul that can be provided through FTTx only.