Bisleri stands true to its iconic status throughout the Pandemic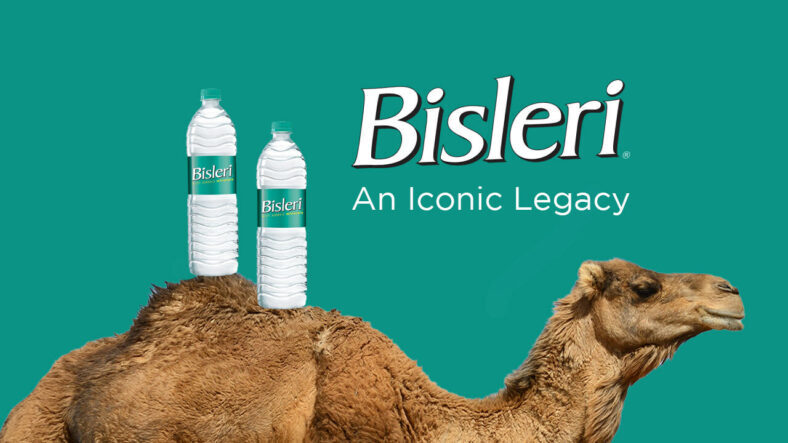 The brand and its inception:
Serving the nation for last 51 years, Bisleri has become a generic name for the mineral water category. Brands take years to attain an iconic status, and the lasting relationship between brand and the consumer goes beyond the product and the services. A brand achieves iconic status when you connect, engage with, develop products & services basis deep consumer insights, and consumers recognize the value and respond through trust and loyalty. Bisleri has consistently lived up to its promise of providing safe, pure & healthy mineral water and has earned the trust of its consumers over 5 decades.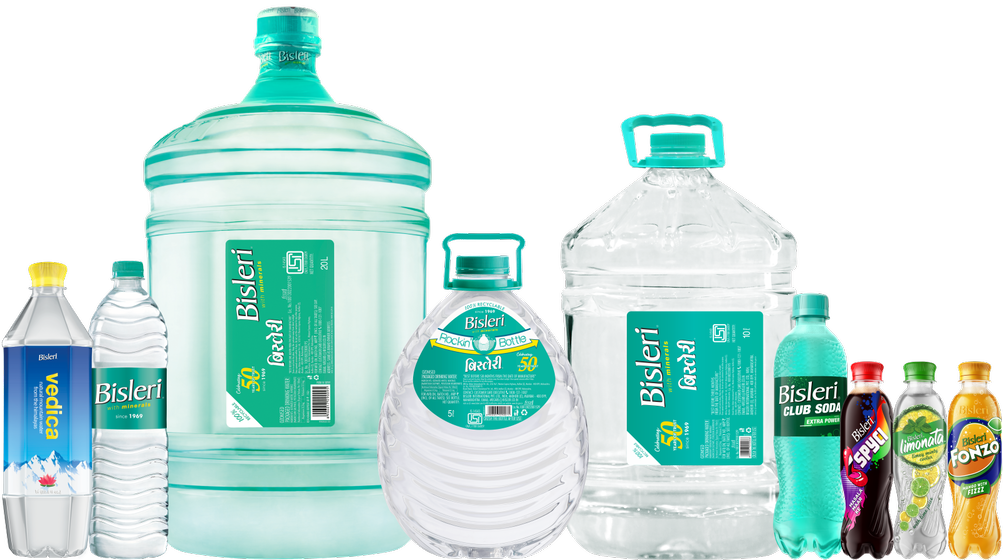 Pandemic Turn-Around
The pandemic tested the resilience of Bisleri's supply chain. They ensured all plants and distributors were fully operational all the time. They addressed employee concerns through additional safety measures and Insurance cover.
Their E commerce initiative Bisleri@Doorstep was an extension of our commitment to offer convenience at doorstep for consumers in the constrained environment. They collaborated with all leading delivery service providers to scale up service across top 40 cities.
Our media campaign Ab Ghar Ayegi Bisleri, was humor laced as we sensed general fatigue of bad news related to COVID. Their adorable camels offered solutions to long queues at stores, poor maintenance of water filters, monsoon illnesses, and the reassurance of safety standards.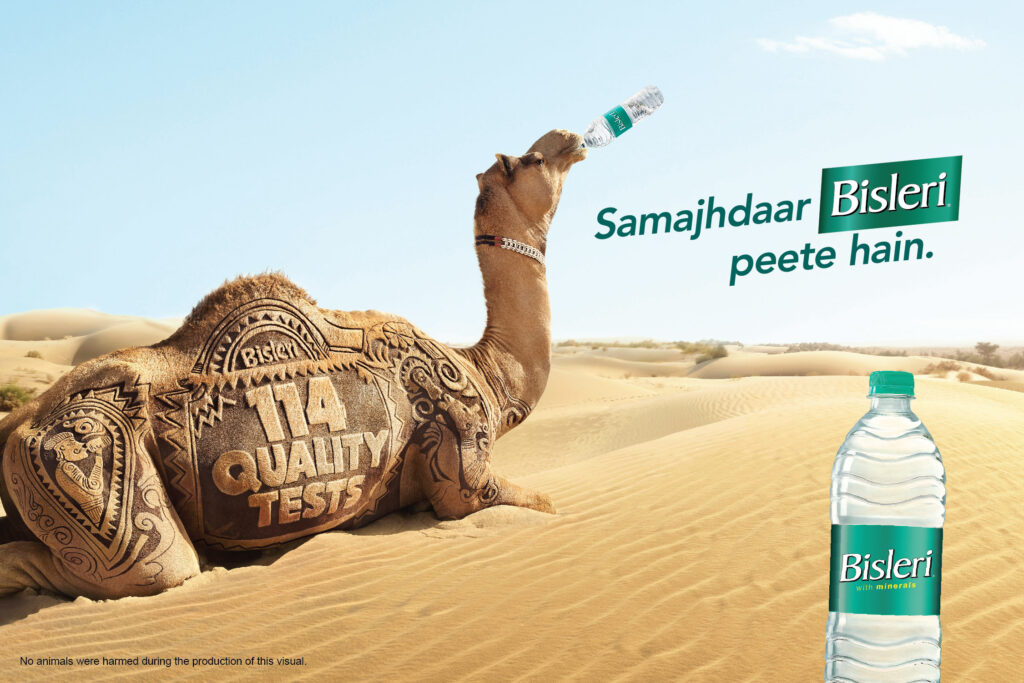 Bisleri launched Fonzo, Limonata and Spyci, Fruit juice based drinks with Fizz, as healthier option for consumers. Bisleri "Hand Purifiers – Hello sunshine, By the Bay & Lovely " were introduced with moisturising ingredients, great fragrances and international packaging.
Keeping the brand future ready amidst uncertainties.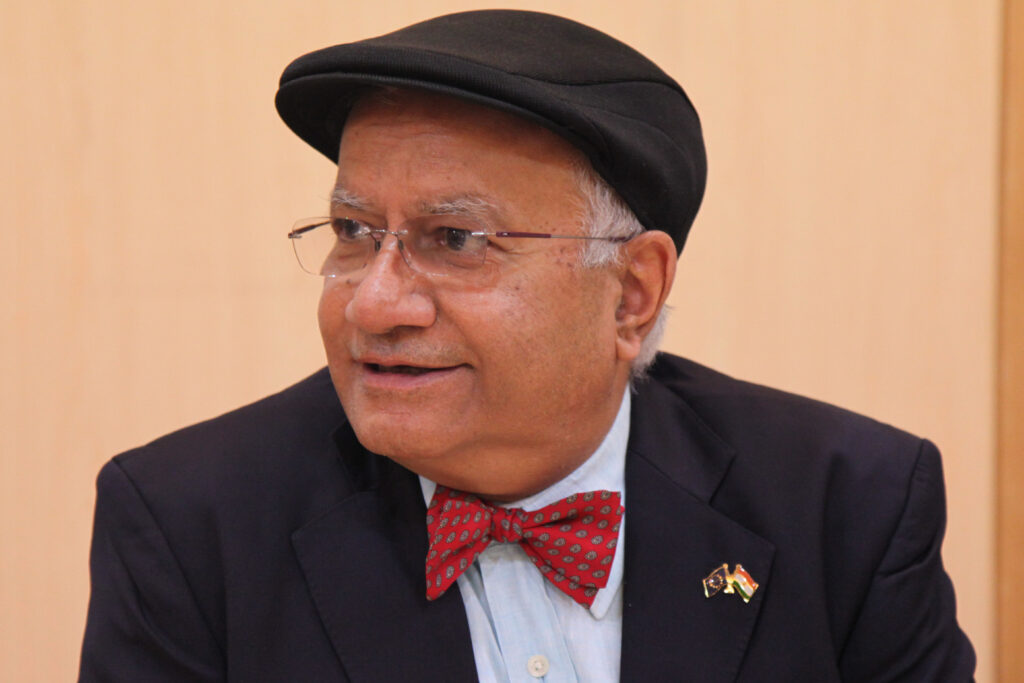 With Bisleri's strategy of being closer to the market for agility and service, they are increasing the manufacturing capacities in key markets. Bisleri is also expanding its E com service Bisleri@Doorstep to more cities. They shall continue to invest in sales force automation and the data analytics which helped them immensely in enabling our market servicing during the pandemic.
They are also implementing Marketing Automation to integrate consumer data from various touchpoints into a central archive. This will help enable them to profile and target consumers through personalised communication through media of their preference. They aim to keep their marketing campaigns smarter, bringing down the cost of consumer Acquisition & Retention.