Tesla Power USA eyes India's red-hot EV market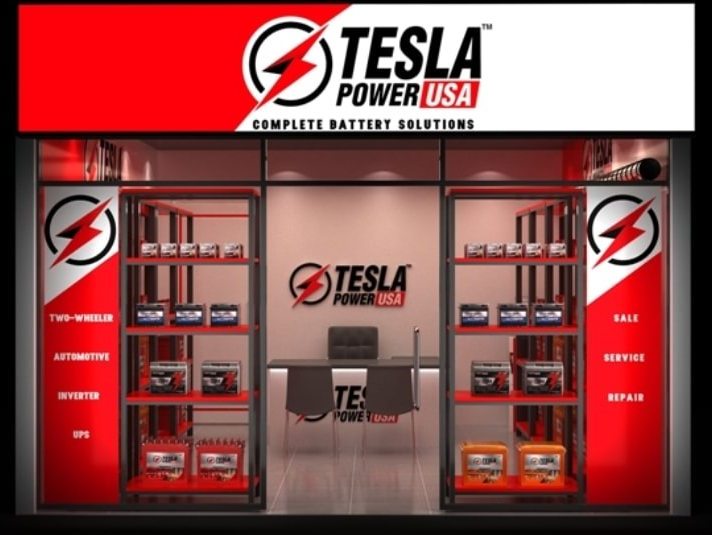 According to a press release published by Tesla Power USA, the business plans to install 5,000 two-wheeler Electric Vehicle (EV) charging points across India at franchise-owned Tesla Power shops.
The news was announced at the India Business Meet in New Delhi, which was organised by Tesla Power USA. MD and Global CEO John H Vratsinas, India MD Kavinder Khurana, and India Business head Sandeep Avasthi attended the ceremony.
"In the near future, we want to install 5000 two-wheel EV charging points at our franchise operated Tesla Power shops across India. This is our resolve to promote the usage of electric vehicles and contribute to as much environmental sustainability as possible," Khurana said.
Vratsinas said that it was the first time in India's modern history that it is leading the world in new technologies and infrastructure for the growth of E-vehicles. "I believe India will create the best model of EV charging infrastructure that the West will follow," Vratsinas added.
Same same, but different
The company, not to be confused with Elon Musk-owned Tesla or any of its Indian subsidiaries, which are known as Tesla India Motors And Energy Private Limited, is present in 20 states with 250 shops that offers a hybrid and unique concept of service, sales resurgence, and EV charging points.
The more renowned Tesla has been working on its India plans aggressively, with a debut rumoured for 2022, and several vehicles spotted testing in real-life road conditions in India. , Tesla's supercharger has also reportedly been spotted, with speculation rife about a 150kW station with two plugs – Type 2 and CCS2 – available.