Uber, a company that changed the face of startup industry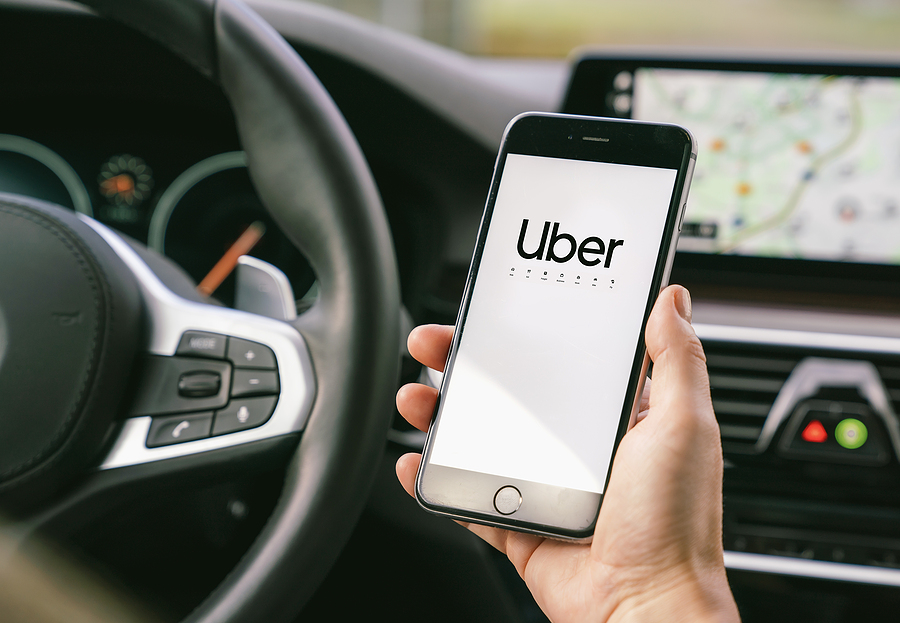 Throughout history, we have seen speakers spark cultural movements, discoveries modify science, and inventions alter our daily lives. And if there's one thing that's revolutionised the way we do things in the last ten years, it's the introduction of rideshare apps, particularly Uber.
Uber's origins may be traced back to its founder, Garret Camp, in San Francisco. Camp, an experienced entrepreneur, had frequent issues with the city's cab service. Then, in 2008, he was watching the film Casino Royale, when he spotted a sequence in which James Bond used his cell phone to track the location of a car. This gave him the idea of an app that would allow you to track your ride through your phone. Later that year, when he and fellow founder Travis Kalanick were having trouble getting a taxi in Paris, the duo set out to make their vision a reality. In March of 2009, the app was launched in San Francisco.
Camp had originally planned to pick up passengers in a series of elegant black Mercedes-Benz's. However, after some discussion, Kalanick persuaded him to adopt a model in which drivers owned their cars. Uber's quick expansion was aided by this "inventory-free" strategy. Uber's initial focus was on providing a more high-end "black car" service, but when ridesharing services like Lyft became more widely available, Uber adjusted as well. It then expanded its services to include food delivery and expanded its reach to other countries.
Given that its roots stemmed from frustration with public transportation, it makes sense that one of the primary ways Uber has changed the world is by changing the way we viewed public transportation and similar services like taxis.
Public transportation used to be constrained by the time of day or the location. You had to be near a bus or metro line at the correct time or in a location where a cab was accessible to receive a trip. This might make life difficult for those who reside in places with few public transportation options. You may now grab a ride anywhere, at any time, using Uber.
This concept can be quite beneficial, particularly for individuals who reside outside the city and do not have frequent access to public transportation. However, it has caused issues with public transportation. Since Uber emerged onto the scene, practically every major city in every country has seen a reduction in public transportation utilisation, including taxis, buses, and other modes of transportation.
Uber's rise to prominence has been aided by the fact that it does not rely on its investments. Uber, as previously stated, neither owns nor hires its drivers; its revenue relies upon letting drivers work for themselves. Other businesses, such as Airbnb, Swiggy, and Dunzo have adopted this unique concept of collaborating with independent employees.
The idea of a "gig economy" has grown in popularity as these types of enterprises have grown in prominence. A gig economy, as the name implies, is one in which businesses hire people for temporary, short-term commitments, or "gigs." Freelancers, independent contractors, and solopreneurs, as well as a flexible work schedule, benefit from this arrangement. Of course, the gig economy has its own set of issues, particularly in terms of job security. But for those needing to supplement their income while working around normal work hours, it has been a Godsend.
You'd be hard-pressed to find someone who would say yes 10 years ago if you asked a random person on the street if getting into a stranger's automobile was a good idea. This was true in every one of our encounters with strangers. We were trained from a young age not to talk to strangers, enter their homes, trust them with our belongings, or take food from them.
But with Uber's rise, society began to see that we were able to slip into a stranger's car largely without being harmed. This opened the door to share more of our resources with others, from our fashion accessories with Myntra to groceries with Big Basket to food services with Zomato, and even our homes with Airbnb. Although no sharing service is perfect, it has certainly changed the way we look at our interactions with strangers.