Apple has hired a Tesla executive who allegedly "disagreed" with Musk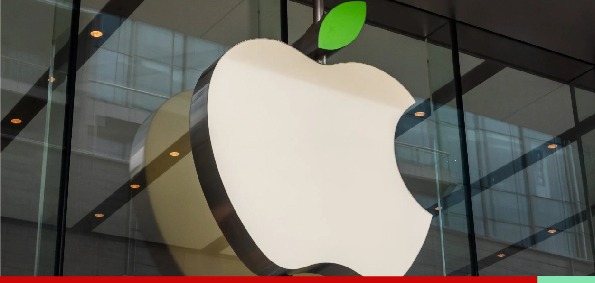 According to Bloomberg News, Apple has hired a former Tesla engineer, Christopher Moore, to help enhance its car-development efforts, citing people familiar with the situation. He will lead a team working on self-driving automobiles.
Moore, Tesla's former senior integration manager, has resigned after 7 years and 5 months with the firm. Moore is the same person who allegedly said that Tesla CEO Elon Musk lied about the company's self-driving schedule. Moore said Musk's claim that Level 5 autonomous driving will be available soon "did not reflect engineering reality" during a conference call with DMV.
Moore joined Tesla at approx. the same time as Apple commenced work on "Project Titan", its own autonomous vehicle. The tech major has more than 1,000 car experts and engineers developing an electric vehicle at an as yet unknown location near the company's Cupertino headquarters.
Industry figures reported in December 2020 that Apple was indeed working on its own version of a self-driving car, with a window of three to six years till its final release. However, noted Apple analyst Ming-Chi Kuo believes a car won't launch until 2025 to 2027 at the earliest, and Apple is still overcoming leadership and management issues.
While Apple prides itself on its almost total end-to-end control of a manufacturing process, the company will work with a strategic manufacturing partner to produce the vehicles. Apple will tap into its own vast knowledge to create next-gen battery solutions that have extended range and efficiency. While Hyundai is rumored to be the partner in question, nothing yet has been confirmed.
Ming-Chi Kuo believes the car will be Apple's "next star product" with Apple able to offer "better integration of hardware, software and services" than comparative offerings, with CEO Tim Cook going on the record as far back as June 2017 to say, "We're focusing on autonomous systems. It's a core technology that we view as very important. We sort of see it as the mother of all AI projects. It's probably one of the most difficult AI projects actually to work on."
As always, Apple might not be the first to market, but its product will almost certainly cause a splash in the automotive arena. Watch this space.