Cryptocurrency: increasingly the currency of choice for new India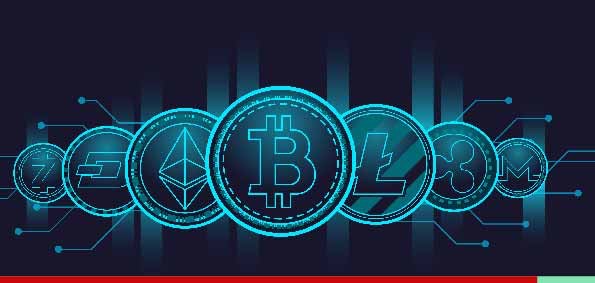 Cryptocurrencies took the world by storm when they first emerged in 2009. With no government backing these digital currencies, and no single user having complete authority over them, Crypto has seen a decent rise in the number of its owners. From Elon Musk to Bill Gates, all have spoken about the 'future' of currency.
Recently, BrokerChoose, a broker discovery and comparison website stated in its annual proliferation index that India has the biggest number of cryptocurrency users in the world, with 10.07 crore users. The United States is next, with 2.74 million crypto owners, followed by Russia (1.74 million), and Nigeria (1.30 million).
The increasing trade volumes and valuations of Crypto exchanges in India is another testimonial to the exponential rise of this virtual currency in the country. The report by Mint states that the Crypto exchange platform CoinSwitch Kuber has 11 million users, whereas WazirX stands at 8.3 million. Within one year of its incorporation in June 2020, CoinSwitch Kuber entered the unicorn club with a valuation of $1.9 billion. Prior to this, just two months earlier, crypto exchange platform CoinDCX became the first crypto unicorn in India with a valuation of $1.1 billion.
Despite the country's uncertain future, the cryptocurrency fever continues to grow among the public. The Reserve Bank of India banned cryptocurrency trading in 2018, but the prohibition was eventually overturned by the Supreme Court. In February of this year, the Indian government proposed the Cryptocurrency and Regulation of Official Digital Currency Bill, 2021, which would prohibit the use of private cryptocurrencies in the country. However, the bill has yet to be introduced in Parliament.