Transforming the work system in India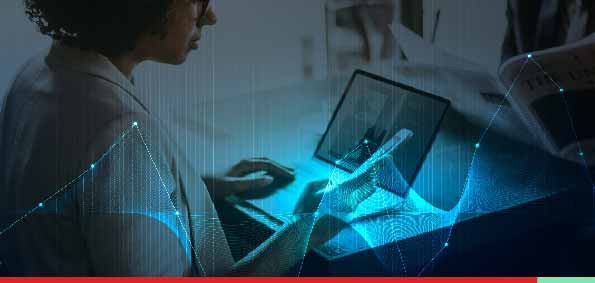 Work-life balance is something that has gained increasing prominence over the last year or so, but just how much do you value drawing a line in the sand? A Bangalore-based startup, Slice, is set to put this to the test by hiring top talent and offering them a three-day work week. If it seems too good to be true, it is. The catch is simple; they're offering a salary that is 80% of the going market rate.
Slice is a FinTech startup that specializes in offering credit cards to young people in India, claims to have been chosen by more than 4 million Indians, and is aimed squarely at millennials.
A fresh look at the work week
Many companies look to hire new, fresh talent, which causes a lot of competition in the market. In order to lure such talent, companies look to provide them with sweeteners like vacations, gender-neutral parental leave, etc. Many companies like Amazon, Google, etc, also experimented with a similar approach for certain employees by offering a 4-day week job. Some countries are even considering mandating a four-day work week.
Recent studies regarding shorter weeks show a boost in the company's productivity and well-being. "A three-day work week allows us to recruit a certain caliber of talent because companies like Google, Amazon do not have them," said Slice's founder, Rajan Bajaj. How successful they will be with this plan remains to be seen.
Would you accept a job with fewer hours if it meant accepting a reduced pay? Let us know in the comments below.