Formula 1's sustainable fuel could be a game-changer for the world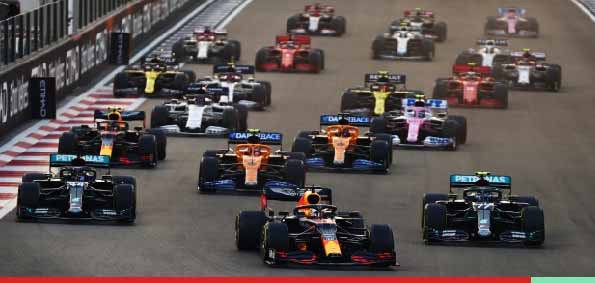 By 2025, Formula One intends to have a new generation of engines on the track. That engine needs to run on 100% renewable 'drop-in fuel.' This is to help Formula 1 achieve its goal of becoming carbon-neutral by 2030. In 2022, the sport will switch to E10 gasoline, which is made up of 90% fossil fuel and 10% ethanol.
This 100% renewable 'drop-in fuel' will be generated in the lab with components sourced from carbon capture, municipal garbage, or non-food biomass. It will save at least 65% on greenhouse gas emissions as compared to fossil-derived gasoline. It will also pack a serious punch, befitting the pinnacle of motorsport, and matching the energy density of existing Formula 1 fossil fuel gas lines.
Why does this matter?
The implications of this are massive. If history is anything to go by, manufacturers treat Formula 1 not just as a Motorsport series par excellence, but also a testing bed for next generation innovations that might make its way down to road going cars in the years to come.
And as governments around the world start to ring the death knell of internal combustion engines, this fuel could yet offer a new, green hope for humankind. Governments might no longer have to mandate a switch to EVs, and manufacturers could continue to transition to cleaner fuels without spending on the infrastructure required to meet the demands of EVs.
This could be a breakthrough solution for human mobility, and will be eager to see the mainstream application of this innovation.