ABB unveils the world's fastest EV charger, which can charge 100 kilometres in just three minutes.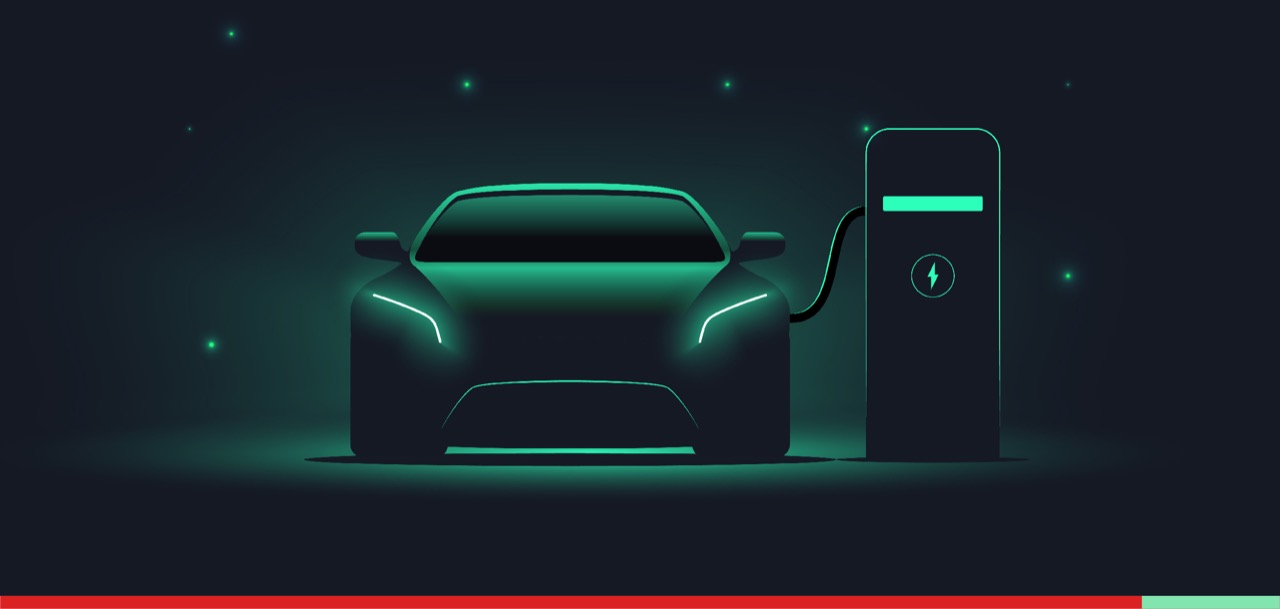 ASEA Brown Boveri (ABB) has unveiled the Terra family's newest member, which claims to be the world's fastest electric vehicle charging unit. The new Terra 360 is a modular charger with dynamic power distribution that can charge up to four vehicles at once. The new charger, according to the company, can charge any electric vehicle in 15 minutes or less.
The world's fastest EV charger may be deployed in practically any business setting, such as shopping malls or office buildings. The Terra 360 chargers are tiny enough to fit in small depots or parking lots. For those who require it, there is also wheelchair accessibility. According to ABB, the revolutionary lighting system on the new Terra 360 charger leads the user through the charging process.
In addition, the corporation will convert its whole fleet of almost 10,000 vehicles to zero-emission vehicles. The insight behind this move is that road travel is responsible for approximately a fifth of worldwide CO2 emissions and therefore e-mobility is crucial to meeting the Paris climate goal.
By the end of the year, ABB will have the new Terra 360 accessible in Europe. By next year, it will be installed in other countries as well, such as the United States, Latin America, and the Asia Pacific area.