78-year-old woman's handmade ethnic dolls rubs shoulders with Barbie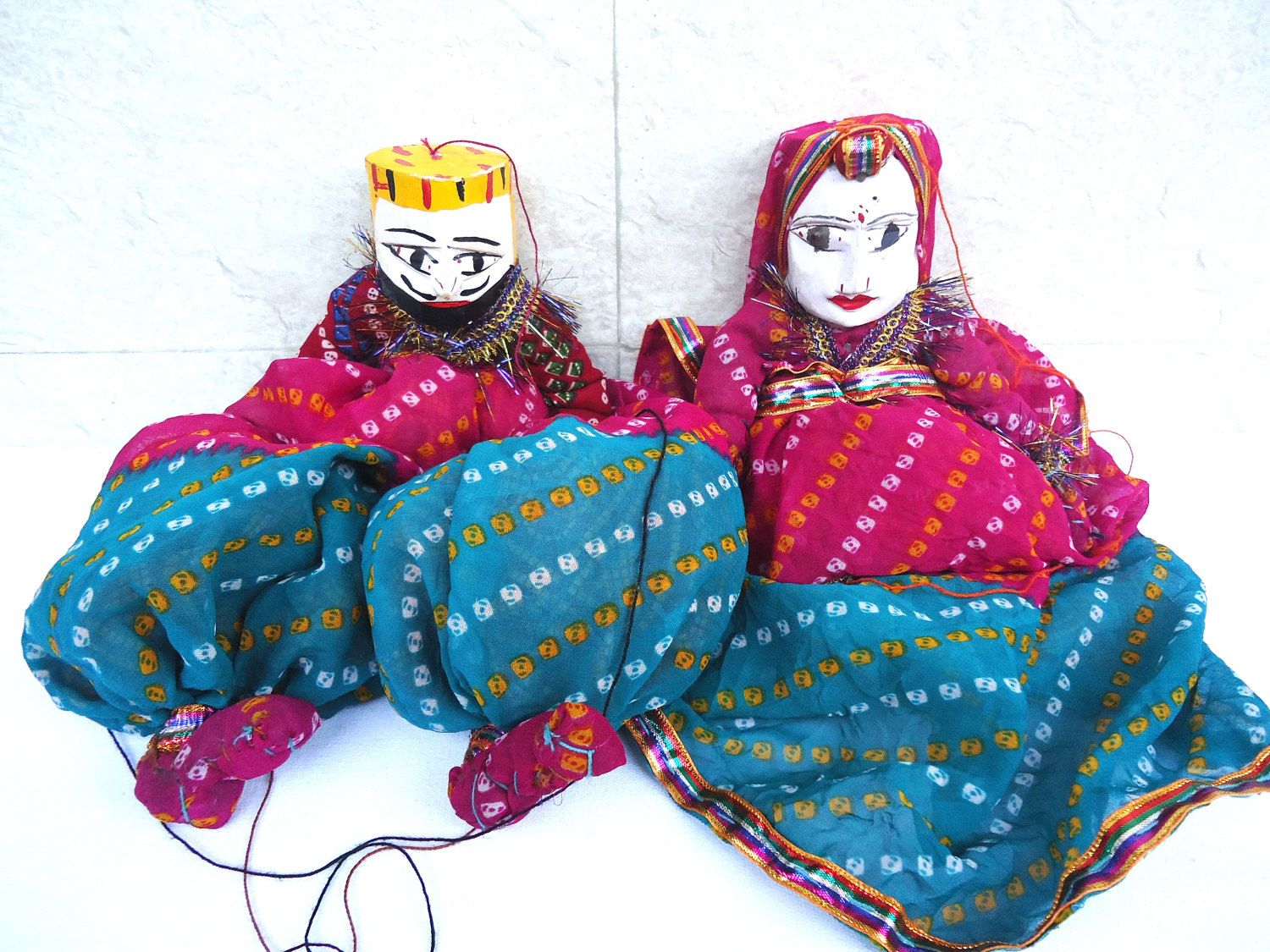 The Kalashree Foundation is distributing one-of-a-kind, handcrafted dolls that represent India's ethnic variety. According to Harin Bhatt, the Founder of Kalashree Foundation, Barbie dolls are a machine-made commodity and are an embodiment of a different culture.
Harin Bhatt and his mother Ranjanben Bhatt started making dolls as a hobby. Today, they make up to 500 dolls a month, with a team of 20 skilled women working under them.
The Birth of Indian Dolls
Ranjanben Bhatt discovered the dynamic art of crafting dolls in 1960, when Arunaben Desai began expanding her Vikas Vidyalaya organisation, which aimed to empower women in the community through education and skill development. Harin's mother learnt tailoring, doll-making and hand embroidery at Arunaben's academy and began making figures.
His father's occupation caused the family to move across various cities like Dhoraji, Rajkot, and Upleta for the next 35 years. Everywhere they went, his mother would share the skills she had learnt among other eager women.
"In 1979, we were stationed in Gandhinagar. Here she started her own sewing classes, and ended up training close to 8,000 women all alone. This has been her biggest achievement as an individual," he said.
When Ranjanben's dolls ended up on display outside a New Jersey town hall in 1990, Harin instantly realised that the Gujarati community over there loved her work. "That's when I decided to turn my mother's pastime into a full-fledged business," says her son Harin. In her sewing classes, she taught about 8,000 women by herself.
The Kalashree Foundation was finally established in 1995. After studying the art of doll-making, learning how to do it from his mother, and understanding the complexities of turning it into a lucrative business.
The Ethnic Dolls
Painting, sculpting, tailoring, jewellery work, and costume design are among the 14 steps involved in the creation of each doll. Except for the stitching procedure, no machine is used. The dolls are constructed of cotton and take up to 18 hours to make.
The team has made a total of 100000 dolls so far. They've created 18 different doll-making patterns, with over 300 different models based on India's unique culture. Every woman who works for the foundation has the same schedule.
Currently, the Kalashree Foundation has 4,500 consumers in 18 countries. ISKCON Touch Stone Foundation and different airports in Chennai and Bengaluru are among the clients. Each doll uniquely expresses itself, allowing each consumer to select the doll that most resonates with them.