Ramdev's Ruchi soya gets approval of ₹4300 crore FPO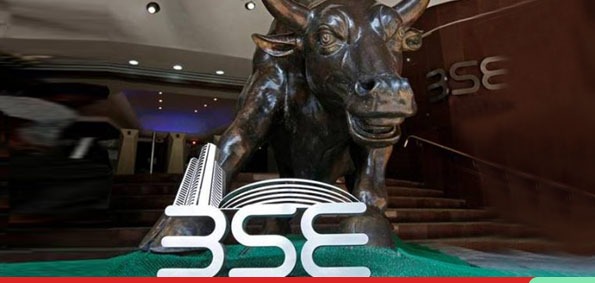 Baba Ramdev's Patanjali Ayurveda is planning to issue a Follow-on Public Offer (FPO) next week in order to boost revenue. Ruchi Soya's application for an FPO has been approved by the Securities and Exchange Board of India (SEBI) (FPO). The Securities and Exchange Board of India (SEBI) has authorized a request to generate Rs. 4,300 crore by selling stock in the stock market. Pantanjali's Ruchi Soya shares closed at Rs. 1,123.05 a share on Monday, up 63% from the previous year. It's worth noting that Patanjali founded the company through the insolvency and bankruptcy code (IBC) process two years ago. Ruchi Soya's net worth was Rs. 4350 crore at the time.
Only due to low free float, the company staged a comeback on January 27, 2020, at Rs. 16.10, and achieved a high of Rs. 1525 on June 29, 2020. According to experts, the company's FPO pricing in the stock market this year may come at a significant discount. The FPO's public float can be increased and is likely to climb in the future. Ruchi Soya would have to meet the minimum public shareholding (MSP) requirement of 25% by the end of this year, according to SEBI regulations. The promoters will be required to dilute a minimum of 9% of their stake in the FPO under this rule. Ruchi Soya is now owned by the promoters group, which owns 98.9% of the company.
Ruchi Soya FPO: How will FPO funds be utilized?
According to claims in the media, roughly 60% of the profits raised from EPO will be used to pay off the company's debt.
The remaining 20% of funds raised through public offerings will be used to boost operating capital.
The remaining 20% will be used for general business purposes.
Ruchi Soya is a key player in the Indian palm and soya sectors. Mahakosh, Sunrich, Ruchi Gold, and Nutrela are among the brands with which the company collaborates to produce products. In May of this year, it purchased the biscuit business from Patanjali Natural Biscuits Pvt Ltd (PNBPL) for Rs 60.2 crore.