Smartphone shipments in India dropped 13% due to the second COVID wave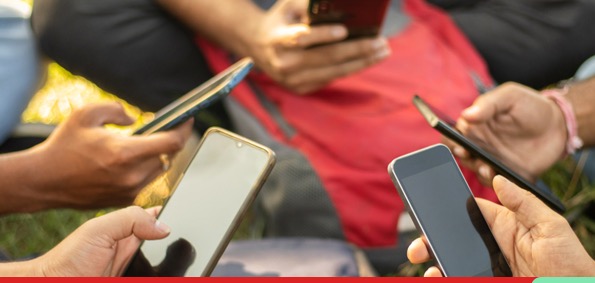 Smartphone shipments in India dropped by 13% in the second quarter of 2021 by 32.4 million units. However, the year-on-year comparison was extremely favourable due to the two-month shutdown in 2020, with shipments up by 87%. The report further adds that signs of recovery had emerged by the end of the quarter as consumer confidence increased due to vaccination programs in key localities.
A surge in COVID-19 cases prompted regional restrictions and economic disruption, which limited consumers' disposable income. According to experts, India will rebound in the second half of 2021, aided by accelerated vaccinations, as well as brands expanding promotional activities and the release of the new products.
Smartphone vendors in India had assumed COVID-19 would not return, and several planned to invest in infrastructure for branded stores and partnerships with third-party offline channels. But once again, they were quickly compelled to pivot to an online strategy.
We cannot say when the market will be normalized in the future, but till then, the vendors and manufacturers should think twice before investing a huge amount of money because the situation is unstable nowadays, and people are wary about spending sums on gizmos and gadgets unless there is a significant benefit on offer.