Skilling needs that can drive hyper-personalization in the BFSI Sector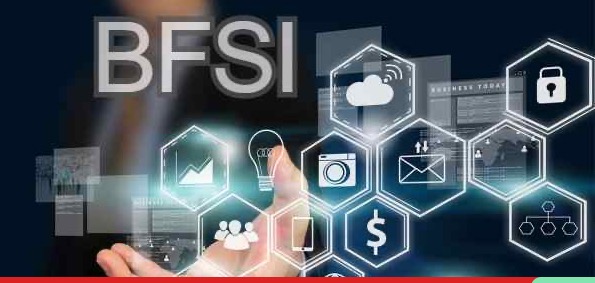 First, what is Hyper-personalization?
It leverages Artificial Intelligence (AI) and real-time data to deliver more relevant content, product, and service information to each user.
Its effect in the BFSI sector
More than 40% of the Indian Banking, Financial and Insurance (BFSI) sector and other companies are willing to invest in AI rather than reskilling programs. Some Indian companies may face a shortage of mid-career professionals who are unable to work alongside AI or other technological solutions.
Experts have also identified the critical need for social, cognitive, and behavioural skills culminating in the form of non-technical expertise, decision-making, critical thinking, and strong communication.
The most used products are tailored delicately according to the customer's need, and Hyper-personalization is the customer's journey.
Importance of Reskilling
Reskilling the existing workforce becomes more crucial for the sector as it costs only 10% of the cost of new talent acquisition, which is scarce at the moment. Those in the BFSI sector that proactively start reskilling and upskilling their workforce will gain a competitive advantage.
To meet success today in a fast-moving world, employees need to develop an adaptability quotient, the excitement of facing a new challenge, and completing it within the deadline without getting bored and bogged down by failure.
Conclusion
Hyper-personalisation has just begun, and that too from the customer end. Until then, HR needs to focus on personalizing the roles according to the varied talent pools available at the time. Being successful in the not-too-distant future will call for a combination of reskilling, upskilling, and reverse monitoring.