Tesla opens first charging station in China with energy storage facilities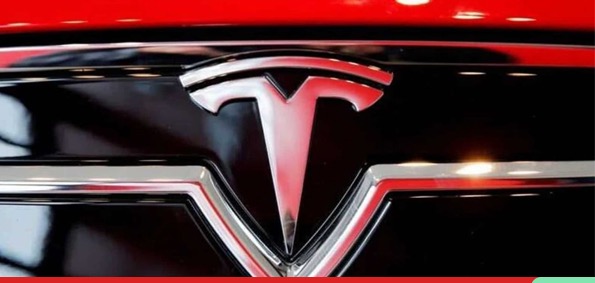 Tesla has opened its first charging station in China with solar energy storage facilities.
The charging station in Lhasa city and other ones which will be open soon are similar to ones that the company has in America, it will generate power from sunlight and store it in the energy storage facilities for electric vehicles to charge. This three-in-one Tesla station has Supercharging capabilities powered by solar PV panels and Powerwalls.
Tesla does not currently have a showroom in Tibet, and the company cited the ample sunlight in the mountainous area as the underlying reason behind the move, with an average of 3000 or more hours of light every year. Just over a decade ago, solar stoves and solar water heaters were commonly used by Lhasa residents and solar energy has become an important source of energy for day-to-day life.
China is Tesla's second-biggest market, but the charging site is its first in the country with dedicated solar power and on-site power storage. China's power grid is predominantly fueled by coal, and the authorities are seeking to make a pivot to renewable energy sources.
Tesla moved into the solar business in 2016 with its $2.6 billion purchase of California-based SolarCity and has said it is keen to develop its energy business.
The company's solar services include Solar Roof, a power generating system meant to look like normal roof tiles, and Powerwall, which can store power generated by solar panels.
Last year, Tesla, which is making electric vehicles in Shanghai, put out job advertisements for solar and energy storage project managers in China.
Other than this, the company plans to promote Tesla's autopilot technology and to achieve full self-driving mode in Asian countries too.