Open RAN: The Key to future-proofing 5G networks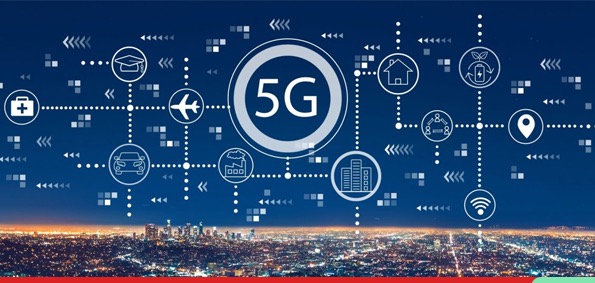 The use of open RAN (Open Radio Access Network) interfaces has become increasingly significant in developing 5G mobile networks. With total openness to multi-vendor deployments, the Open RAN environment provides significant flexibility and interoperability. Its architecture was created to create a virtualized RAN with AI-powered control, which is essential for taming 5G complexity. This will be beyond human capabilities, necessitating the use of an intelligent network.
Alternative architectures are being used by mobile operators to dramatically cut CAPEX and OPEX expenses. With the move to software-based technology and end-to-end virtualization, new automated, quicker, and less expensive technological alternatives are becoming available. The Virtualized RAN (vRAN) – a fundamental virtualized application of the Open RAN ecosystem with architecture and interfaces already fully specified and open – is a critical component for such a future-proof network.
Because of the huge cost advantages, greenfield and multi-national operators are eager to embrace Open RAN standards. In a Greenfield implementation scenario, the total cost of ownership for an open network is anticipated to be around 26% lower. This is because radio equipment, maintenance contracts, and software are now more competitively priced. Integrating artificial intelligence and machine learning (AI/ML) based network optimizations is one of the performance improvements.
The Open RAN movement has a positive ethos that should result in a more inventive, lower-cost, and, hopefully, safer 5G ecosystem. However, the stakes are enormous, and the road is unfamiliar. If we build secure networks as the industry evolves toward 5G, we must temper pioneering energy with reasonable caution. In terms of implementation, it is both time and cost-effective. Operators can choose whichever vendor(s) is/are ready with the functionality they require, allowing vendors to compete to meet their deployment demands on time.