Peering into the future Of Crypto in India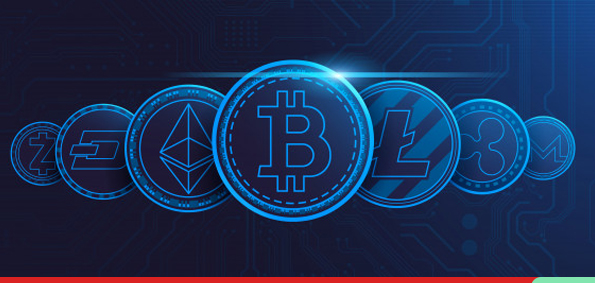 No one knows exactly when, but the government is expected to ban all "private" cryptocurrency in India and simultaneously announce a sovereign digital currency sometime "soon". This despite numerous appeals from the industry and a failed attempt by the Reserve Bank of India (RBI) at sneaking in a ban in 2018 by preventing banks from touching crypto. The Supreme Court ruled this ban was unconstitutional last March.
Exchanges see a sharp increase in interest as the SC ruling coincides with a crypto boom. The price of Bitcoin jumps more than 700% between April 2020 and February 2021. However, rumours of an impending ban persist.
Jan 29, 2021: The government says it will introduce a bill to create a sovereign digital currency and simultaneously ban all private cryptocurrencies. The recently-revived industry realises it faces a second existential threat.
· "The bill seeks to prohibit all private cryptocurrencies in India. However, it would allow certain exceptions to promote the underlying technology of cryptocurrency and its uses," the government says.
What happens next?
Apprehensive of a blanket ban, crypto exchanges and investors are fearing an exodus of both talent and business from India, similar to what happened after the RBI's 2018 ban.
Back then, blockchain experts moved to countries where crypto was regulated, such as Switzerland, Singapore, Estonia and the US.
An outright ban will have a similar effect, according to Mathew Chacko, a partner at Spice Route Legal. He said with a blanket ban, blockchain innovation, which has uses in governance, data economy and energy, will come to a halt in India.
So, today we might not have any surety but the good news is that the government is at least not ignoring this new technology, but is instead researching it as this technology plays a major role in the future.